Today, information is one of the most important assets of any company. These include customer and supplier data, management and accounting documents, business correspondence and communication, personal data of employees, information on technology and know-how and much more.
Softline has all the necessary state licenses for the provision of technical and cryptographic information protection services, as well as a license to conduct activities related to state secrets, which allows the provision of comprehensive information protection services for enterprises of all forms of ownership.
Security policies
Softline develops information security policies in the organization: a set of rules and directives that define how within the organization and its information and telecommunications technologies to manage, protect and distribute information assets, especially critical information.
Penetration tests
We perform custom tests for resistance to burglary by simulating a hacker attack. The goal is to identify vulnerabilities. The test allows you to assess how easy it is to make unauthorized access to the resources of the corporate network and site, to disrupt the information system.
Implementation of KSZI
Development and creation of complex information protection systems is one of the main activities of Softline. KSZI is a set of organizational and engineering measures aimed at ensuring the protection of information from disclosure, leakage and unauthorized access.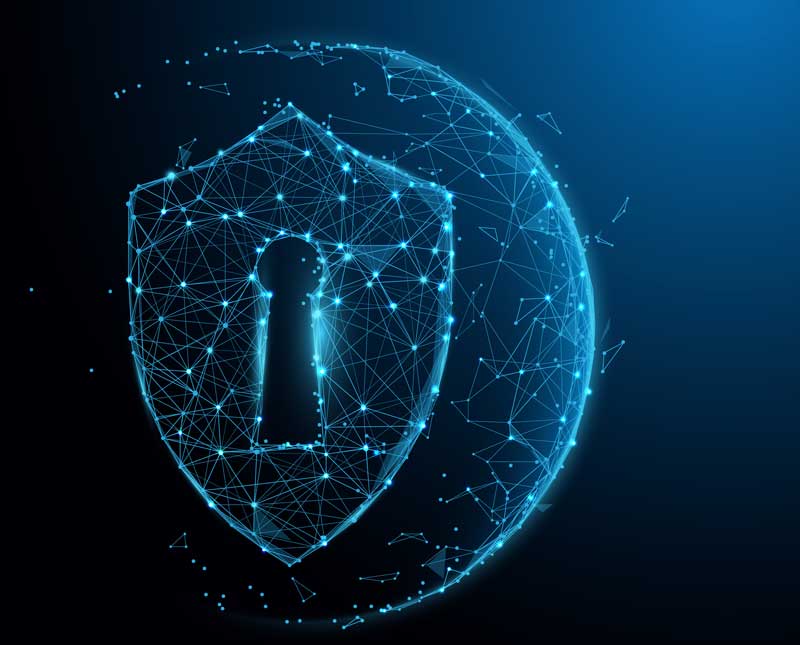 Permits and licenses
The special permit of the Security Service of Ukraine №КВ2-2022-55 was issued on September 27, 2017 (valid until March 1, 2025) for carrying out activities related to state secrets.
License of the Administration of the State Service for Special Communication and Information Protection of Ukraine №419784 series АВ issued on July 25, 2008 for development, production, use, operation, certification tests, case studies, examination, import, export of cryptosystems and means of cryptographic information protection, provision of services in the field of cryptographic protection of information.
The main software products of the company received expert opinions on the compliance of technical information protection with the State Special Communications Service (G-3 Level).